SALINE COUNTY, Mo. — A driver from Ava, Missouri is in a critical condition following a crash in Saline County early Thursday morning.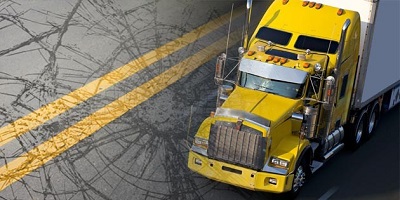 The Highway Patrol responded to Southwest 2 Highway at Southwest 421 Road to reports of a single-vehicle crash at about 4:58 a.m. Thursday.
Investigators found that a semi operated by 38-year-old Joelandal J. Harley had been traveling north when the tractor-trailer ran off the right side of the roadway, rolled over and collided with a utility pole.
Harley suffered serious injuries int he crash and an occupant, 37-year-old Janice A. Harley, was moderately injured.
Both subjects were taken to Fitzgibbon Hospital in Marshall to receive care.