LINN COUNTY, Mo. – A Marceline driver received minor injuries during a one vehicle crash in Linn County early Saturday morning.
The Missouri Highway Patrol was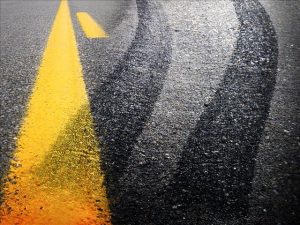 sent to the crash around 5:00 a.m. this morning, at Route JJ, three quarters of a mile West of Marceline. An eastbound Jeep Grand Cherokee driven by Benjamin Lile, 26, swerved to miss a deer and went off the left side of the road. The vehicle went airborne before striking a culvert, an embankment and a tree.
Lile sought medical attention on his own.