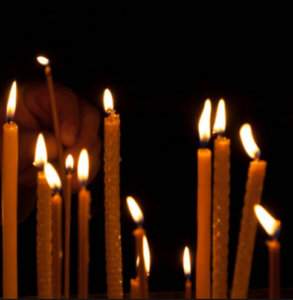 A Chillicothe resident, Avonne Luella Foster, 100 died Sunday, April 28.
Visitation is scheduled from 1 – 3 p.m. Sunday, May 5 at Lindley Funeral Home in Chillicothe. Friends may call at the Funeral Home in Chillicothe Sunday, May 5 from 12 p.m. – 5 p.m. Graveside services will be 1 p.m. Monday, May 6 at Evergreen Cemetery in Clarion, Iowa.
Contributions may be made to the Avonne Luella Foster Memorial Fund and may be left at or mailed to the funeral home.