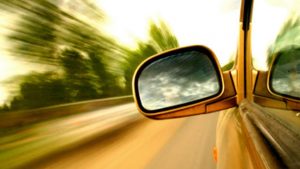 ATLANTA, MO – An area school was presented a monetary award for education efforts during a safety campaign by the NE Coalition for Roadway Safety.
Atlanta High School in Macon County was one of four schools in Missouri awarded with $500 in grant money, and a gold banner recognizing 99 percent seat belt usage. 'It Only Takes One' is a safety campaign that stresses the importance of driver safety. One drink, one text, or one distraction could end everything. But one click could save a life.
The competition between schools ran from September to March. Currently, teen seat belt usage statewide, is around 70 percent.