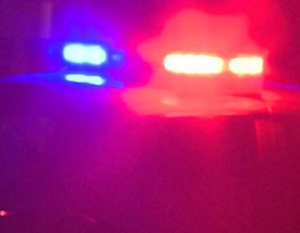 ANDREW COUNTY, MO – A resident of Fillmore was badly hurt in a dirk bike accident Sunday morning near Savannah.
Troopers were on scene at Highway 71, four miles north of Savannah, where Kiefer Gillenwater, 22, was southbound in the median. The bike had struck an embankment and ejected the driver.
Gillenwater was taken by emergency crews to Mosaic Life Care with serious injuries.