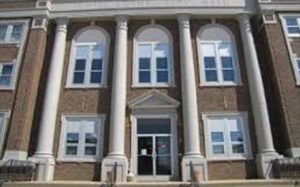 CHILLICOTHE, MO – Ballot language will be presented at a meeting of Chillicothe city officials Monday, during a regular council meeting.
The proposed sales tax increase in Chillicothe would edge rates up slightly by one-quarter cent if voters decide to approve the measure.
The idea was presented at a previous meeting by Police Chief Jon Maples. The chief argued the the city has grown, and with it, the need for policing. The cost of training and equipment has also gone up.
The tax would be earmarked only for capital improvement, and police operations.