A Blue Springs resident, formerly of Carrollton, 59-year-old Barbara Ann Rouse died Sunday, Feb. 9.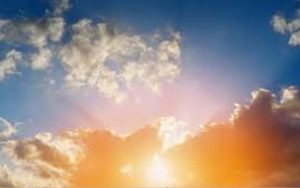 The family will receive friends on Saturday, Feb. 15, rom 10-10:45 a.m. at Bittiker Funeral Home. A celebration of life service will follow the visitation starting at 11 a.m. Burial is at Carroll Memory Gardens. Memorial contributions may be made to H.E.L.P. Cancer Fund or the donors choice.
They may be left at or mailed to Bittiker Funeral Home in Carrollton.