An Olathe, Kansas resident, formerly of Odessa, Barbara Jean (Cook) Coats, 81, died Monday, September 25.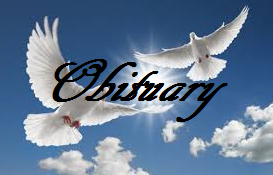 A celebration of life will be held at 11:00 a.m. on Saturday, October 7 at Calvary Baptist Church in Odessa. A visitation will be held an hour prior to the services, also at the church. Inurnment will follow at Odessa Cemetery.
In lieu of flowers, memorials are suggested to The Heart Foundation or Calvary Baptist Church.
Arrangements are under the direction of Ralph O. Jones Funeral Home in Odessa.