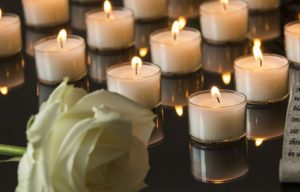 Hardin resident, Barbara Jean Schmidt, 78, died Sunday, October 20, 2019.
Funeral services begin 11 a.m. Wednesday, October 23 at Hardin first Baptist Church, preceded by visitation at 10 a.m. Inurnment follows the service in Hardin Cemetery.
In lieu of flowers, memorials are suggested to the church, sent to Thurman Funeral Home in Richmond.