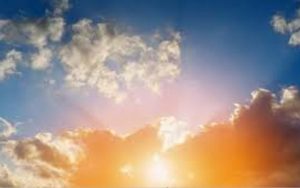 Excelsior Springs resident, formerly of Trenton, Barbara Stratton, 73, died Wednesday, June 17, 2020.
Funeral services will be 11 a.m., Monday, June 22 at Stith Family Funeral Home in Polo. The family receives friends one hour prior to the service, 10 a.m., at the funeral home. Burial follows the service in Black Oak Cemetery, south of Braymer.
In lieu of flowers, memorials are suggested to the cemetery care of the funeral home.