A Richmond resident, Bart Joseph Forsha, 36 died Monday, November 12.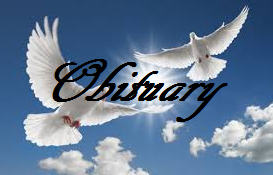 Funeral services will be at 11:00 a.m. on Friday, November 15 at the Faith Lutheran Church in Richmond.
Visitation will be an hour prior to the services, from 10:00 a.m., also at the church. Interment will follow in Lexington Memory Gardens.
Arrangements are under the direction of Thurman Funeral Home in Richmond.