LAFAYETTE COUNTY, Mo. — A Bates City man is in serious condition after his vehicle was hit by a train Friday afternoon in Lafayette County.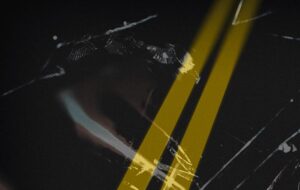 Just after 2:45 p.m., the Missouri Highway Patrol investigated the crash on Love Road, just south of old Highway 40.
The report claims 23-year-old Blake Jackson failed to yield and pulled onto a crossing with a lighted crossbuck, bell and horn. Jackson was hit by the train and was transported to Centerpoint Hospital in Independence for treatment.