JACKSON COUNTY, Mo. — A Bates City resident was struck by a tractor-trailer Tuesday afternoon, leaving him in serious condition.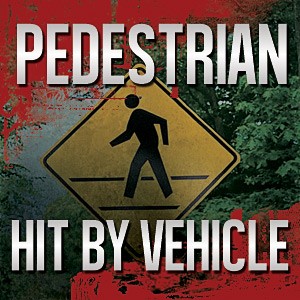 According to Missouri State Highway Patrol, at 12:50 p.m. Tuesday, Donald White, 80, was retrieving a lost load from a vehicle in the median of eastbound I-70 — near the 29.2 mile marker, in Jackson County — when he was struck by a tractor-trailer driven by an out-of-state resident, 35-year-old Alexander Guenther.
White was transported to Centerpoint Hospital for treatment of his serious injuries.