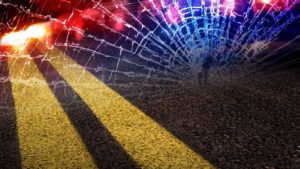 LAFAYETTE COUNTY, MO – A Bates City man is hospitalized after a motorcycle crash in Lafayette County Tuesday evening.
Just before 7:00 p.m. a westbound motorcycle ridden by 60 year old Mark Hoey failed to negotiate a curve on Highway OO, at Gillen Road. The bike went into a ditch and overturned, causing moderate injuries.
Hoey was transported to Centerpoint Hospital for treatment.