LAFAYETTE COUNTY, Mo. – A pedestrian is in serious condition after being hit by a vehicle in Lafayette County Thursday night.
The Missouri Highway Patrol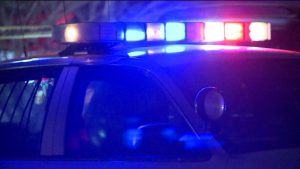 investigated the incident on South Outer Road, just West of Route Z, around 9:30 last night. The report says Dana F. Hearn, 39, of Bates City, was walking in the eastbound lane of the roadway when she was struck by an eastbound vehicle driven by Aaron Bates, 28, of Independence.
Sni Valley EMS transported Hearn to Centerpoint Hospital for treatment.