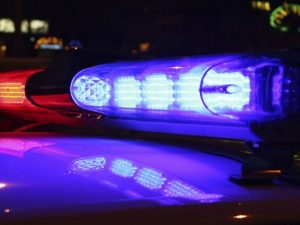 BATES COUNTY, Mo.- A Kansas City, Ks., man was apprehended by Troop A of the Missouri State Highway Patrol last night and is now facing multiple drug related charges.
Filed arrest report indicates Francis Ackors, 38, was held at the Bates County Jail on two counts of felony possession of a controlled substance, driving while intoxicated by drugs, and failure to maintain the right half of the roadway.
Ackors was only placed on a 12 hour hold and future court dates are pending.