BATES COUNTY, Mo. – A pre-trial conference in a Bates County drug trafficking case has been postponed for two weeks.
The hearing Thursday for Kyle P.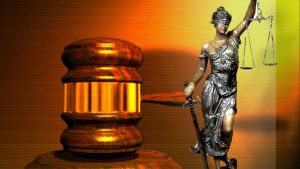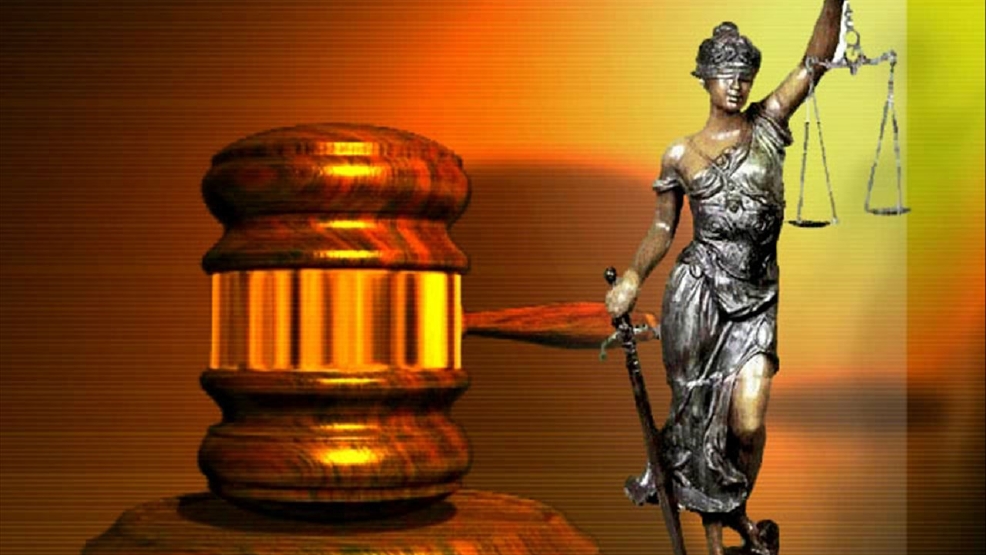 Calhoun, 31, of Harrisonville, was continued until Wednesday, January 23rd at 9 o'clock in the morning. Calhoun and a co-defendant, Christopher C. Zumwalt of Cleveland, Mo., was stopped in a stolen vehicle by a Bates County deputy. Zumwalt handed over methamphetamine during the arrest. At their booking at the county jail, approximately 41 grams of methamphetamine was found in Calhoun's possession.
Calhoun is charged with second degree drug trafficking and misdemeanor possession of marijuana.