BATES COUNTY, Mo. — Two people were injured in a single-vehicle accident early Thursday in Bates County.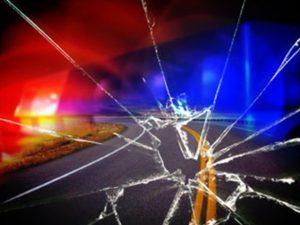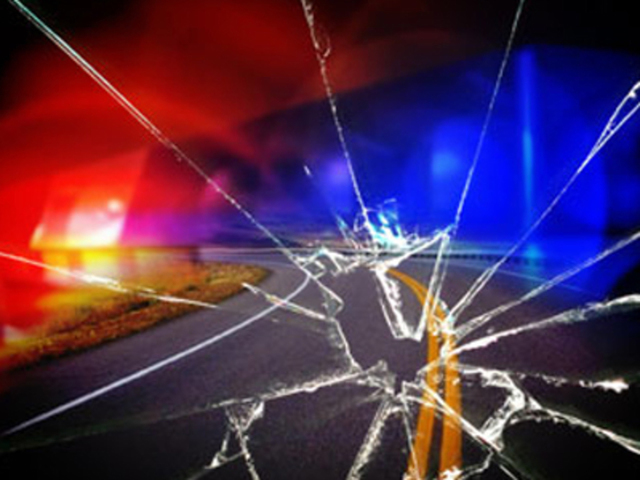 A crash report from the Missouri Highway Patrol indicates that the accident happened on County Road southeast 2275 about four-tenths of a mile south of County Road Southeast 6036 at 12:03 a.m. Thursday.
A pick-up truck driven by Carl A. Bogart, 34, of Sheldon, was southbound when it traveled off the right side of the roadway. Bogart's truck then continued down an embankment and rolled over.
He and an occupant in the vehicle, Shelly D. Miller, 37, of Rich Hill, were both taken to Bates County Memorial Hospital to be treated for moderate injuries.