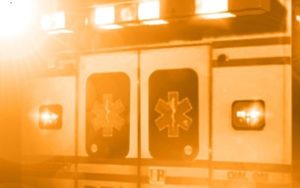 BATES COUNTY, MO – An incident involving Bates County Sheriff has injured one deputy.
Information received over the weekend indicates a suspect and a Sheriff's deputy were transported to Bates County Hospital. The sheriff says the deputy involved was not shot, but did receive serious injuries during the incident in rural Butler.
The names of those involved were not released. The department says they will release further information as the investigation progresses.
An outside agency is investigating.