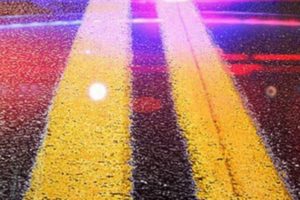 BATES CITY, MO – Residents of Bates City were involved in a collision on Route TT in Lafayette County Thursday afternoon.
Crash report details by Highway patrol indicate Madison Robinette, 17, was injured after her eastbound vehicle crossed the center line near White Road and collided with a second vehicle. A driver, Raichel Green, 28, was uninjured.
Robinette received treatment for minor injuries at Centerpoint Medical Center.