BATES COUNTY, Mo. — A man from Kansas City is facing felony drug allegations after a traffic stop in Bates County late Wednesday night.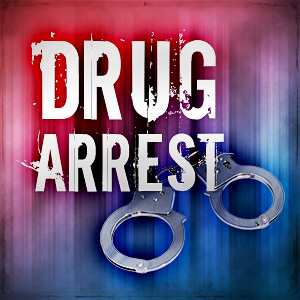 The Highway Patrol reported stopping Joseph B. Battagler, 33 for a lane violation around 10:44 p.m. Wednesday.
During a search pursuant to arrest, troopers allegedly uncovered multiple drugs.
Battagler is facing allegations of felony possession of a controlled substance – cocaine, possession of less than ten grams of marijuana and possession of drug paraphernalia.
He is also accused of a lane violation and driving without insurance.
Battagler was taken to the Bates County Sheriff's Department, where he was processed and released.