KANSAS CITY, Mo. (NAFB) — Bayer and Monsanto appear to be getting closer to a deal as negotiations seem to be in the final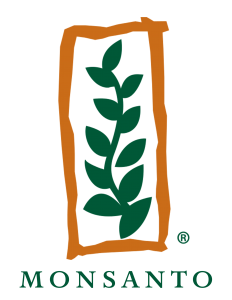 stretch. An agreement between the two companies would allow them to merge into the world's biggest seed and pesticide maker. Bloomberg reports that people familiar with the matter say a deal could be reached as early as next week. The Bayer supervisory board is scheduled to meet this week to discuss the deal and Monsanto's board will meet next week.
Bayer announced "advanced negotiations" this week and a higher offer to Monsanto of $127.50 per share, roughly $65 billion, which is 18 percent above Monsanto's closing price last week. People familiar with the deal who asked not to be identified say that Monsanto wants a price closer to $130 per share. They're also said to be discussing the fee that Bayer would pay Monsanto if the deal doesn't get approval from regulators.