KANSAS CITY, Mo. (NAFB) — Bayer AG could turn "directly to shareholders" in its quest to acquire Monsanto. The news from a German pu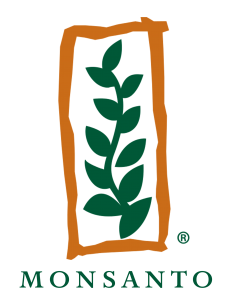 blication comes after St. Louis, Missouri-based Monsanto rejected two proposals from Bayer. Monsanto called the proposals "financially inadequate," but Bayer believes its latest offer "fully captures the intrinsic value of Monsanto," according to the St. Louis Business Journal.
Bayer's most recent offer valued Monsanto at about $64 billion. Analysts expect Monsanto CEO Hugh Grant to reject any offer less than $67-$69 billion, which a spokesman for Bayer's shareholders considered too much of a financial risk. In the coming weeks, Bayer will reportedly decide on whether a friendly merger is still possible, or whether Bayer must choose an alternative path. However, analysts say a hostile bid may cost Bayer five to ten percent more, if pursued.