OSAGE COUNTY, Mo. – The driver who was killed in a head on collision in Osage County Tuesday afternoon, was not wearing a seat belt.
That's according to the report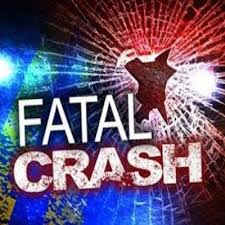 filed by the Missouri Highway Patrol, about a crash that occurred on Highway 89, just over a mile North of Highway 28. The report says just after 1:00 p.m. yesterday,  Alicia A. Wood, 53, of Belle, crossed from the southbound to northbound lane of Highway 89 and struck Joseph Diaz, 33, of St. Louis.
Wood died at the scene. Diaz, who was wearing a safety device, escaped without injury.