CASS COUNTY, Mo. – A car accident in Cass County this afternoon sent a Belton, Mo., man to the hospital.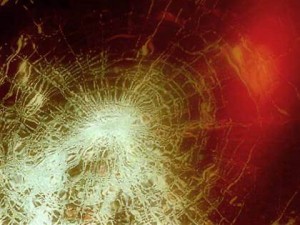 At 3:21 p.m. Wednesday, June 1, 2016, Riley W. Hollars, 18, of Belton, Mo., was driving westbound on 187th Street and Route Y when he failed to yield to a vehicle being driven by Jason L. Bass, 45, of Belton, Mo, while making a left turn onto Route Y, causing Bass' vehicle to strike the side of Hollars' vehicle.
Hollars sustained moderate injuries in the crash and was transported to Research Medical Center by EMS. Both Hollars and Bass were wearing seat belts at the time of the accident.