CASS COUNTY, Mo. – A Belton resident who was arrested on a Jackson County traffic warrant, was jailed on a felony drug allegation in Cass County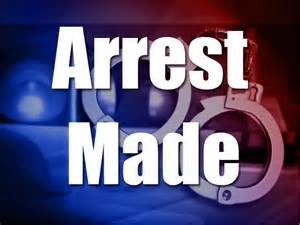 Thursday, September 17, 2015.
According to the Missouri Highway Patrol arrest report, Janetta R. Howell, 46, was picked up on the misdemeanor warrant around 10:23 a.m. yesterday and found to be in possession of methamphetamine.
She was transported to the Cass County Jail where she was held until she could post bond.