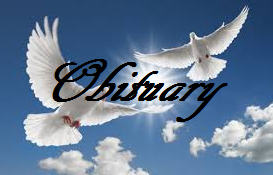 Benjamin Roy Reade, Sr., 71, of Odessa, Mo., died January 2, 2018.
Funeral services will be Monday, January 8, 2018, at 2:00 p.m., at the Walker-Nadler-Fuller Funeral Home in Lexington, Mo.
Visitation will be two hours prior to the service beginning at 12:00 p.m., also at the funeral home.
Burial will be in Machpelah Cemetery in Lexington.
Memorials may be made to St. Jude Children's Research Hospital.