BENTON COUNTY, Mo. — A crash in Benton County sent a Windsor man to an area hospital Sunday afternoon.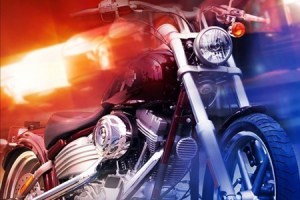 According to a crash report from the Missouri Highway Patrol indicates the crash occurred around 5:30 p.m. Sunday on Route H, east of Herbert Road in Benton County.
A motorcycle operated by 53-year-old James D. Williamson was traveling south when it veered off the right side of the blacktop highway and hit a ditch.
Williamson was ejected in the accident and suffered moderate injuries. He was taken to Bothwell Regional Hospital for treatment.