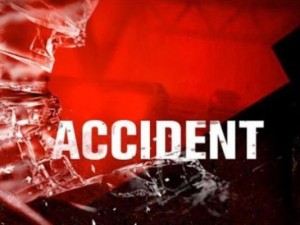 BENTON COUNTY, Mo- A one vehicle accident occurred at 10:02 a.m., June 24 in Benton that resulted in the serious injury of a Warsaw man.
Phillip Yoder, 46, was traveling northbound on US-65 at McDaniel Road when he allegedly swerved to avoid another vehicle on the roadway, causing Yoder to travel off the roadway and strike a ditch. Yoder's vehicle then overturned and struck a billboard, finally coming to rest back on its wheels. Yoder was not wearing a safety device at the time of the accident.
Yoder was transported by air ambulance to University of Columbia Medical Center for treatment.