WARSAW, Mo– A Warsaw man is facing felony charges in Benton County.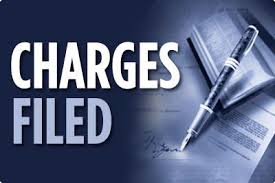 As stated in court documents, a warrant was issued yesterday for the arrest of Mark Escobar, 46, on a single count each of 2nd degree domestic assault and abuse or neglect of a child.
Escobar's bond has been set at $20,000.
Court proceedings have not been scheduled at this time.