A Benton County teen has been jailed on a felony charge.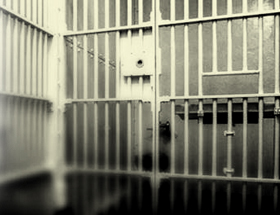 Court records indicate Lincoln, Missouri resident, Tommie Winfrey, 19, was arrested yesterday for delivery or attempted delivery, possession, or concealment of a controlled substance at a correctional facility, private institution, or city/county jail.
Winfrey has not yet been scheduled for initial arraignment in the matter.
He is currently awaiting a $20,000 bail in a Benton County jail.