BENTON COUNTY, Mo. – A warrant has been issued against a Benton County man for several drug charges.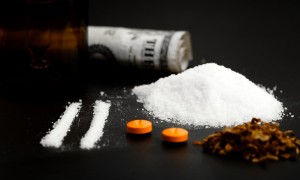 The Benton County Sheriff's Office arrested John D. Wise, 28, of Lincoln, Mo., on March 14, 2016, on four counts of distributing or manufacturing or attempting to or possession with the intent to distribute or manufacture a controlled substance and one count of resisting or interfering with an arrest for a felony.
No bond is currently set for Wise.