An Oak Grove resident, Bernadine Elizabeth Rhodes, 106, died Sunday, January 14.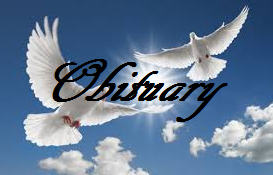 Funeral services will be held at 10:00 a.m. on Thursday, January 18 at the First Baptist Church of Oak Grove.
Visitation will be an hour prior to the service, from 9:00 a.m., also at the church. Arrangements are under the direction of Rhodes Funeral Home in Brookfield.