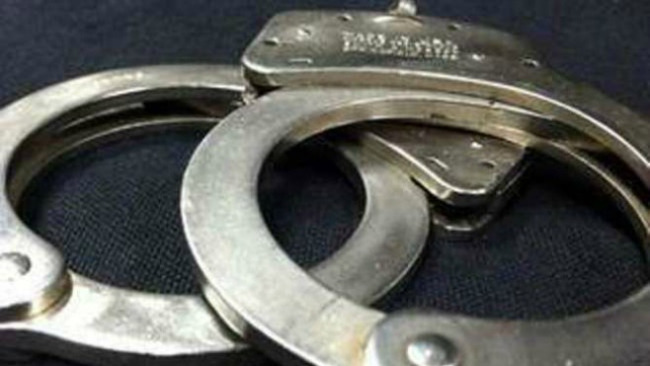 CLINTON COUNTY, Mo. — A Bethany resident is in custody after a traffic stop by the Highway Patrol in Clinton County Sunday afternoon.
The arrest report says Allen Bennett, 55, is subject to charges including felony possession of methamphetamine.
Other recommended charges include driving under the influence of drugs, exceeding the speed limit at 91 mph in a 70 mph zone and drug paraphernalia possession.
Bennett was taken to Clinton County Jail for the duration of an initial investigation.