DAVIESS COUNTY, Mo. – A Bethany man remains in custody over a drug allegations in Daviess County.
The Missouri Highway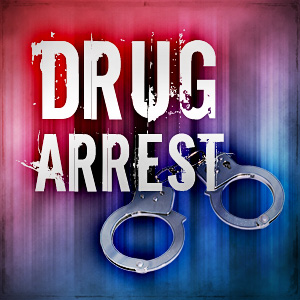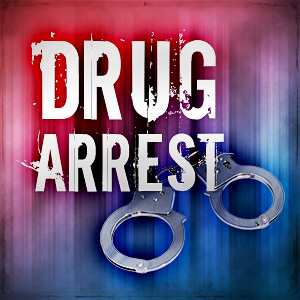 Patrol says Dennis A. Swearingin, 36, was arrested around 3:35 Wednesday afternoon for alleged felony possession of a controlled substance and misdemeanor unlawful use of drug paraphernalia.
Swearingin was transported to the Daviess-Dekalb Regional Jail where he is currently on a 24 hour hold.