BETHANY, Mo.– A Harrison County resident was injured in a single-vehicle accident that occurred this afternoon on US 136 at route ZZ.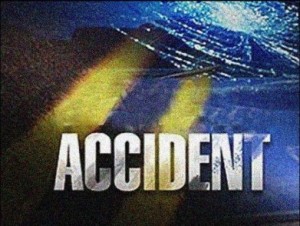 Sarah K. Pickren, 21, was travelling eastbound in New Hampton when she lost control of her vehicle, crossed the center line and ran off the south side of the road. Her vehicle struck an embankment and overturned.
Pickren was transported to Harrison County Community Hospital with moderate injuries.