BETHANY, Mo.– A warrant has been served to a Bethany resident, who will also appear in court tomorrow.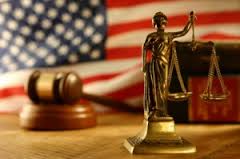 Willie Ray Morin, 24, was initially taken into custody by the Missouri Highway Patrol Saturday for operating a vehicle on a highway without a valid license, resisting arrest, three counts of endangering the welfare of a child, and leaving the scene of a motor vehicle accident.
Morin is scheduled to appear for an arraignment tomorrow at 9 a.m.