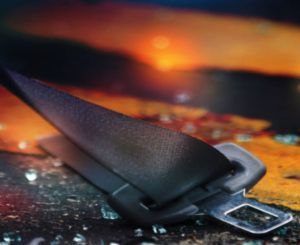 RIDGEWAY, MO – A vehicle accident near Ridgeway injured several Bethany teens Monday night.
Missouri Highway Patrol responded to the scene of 310 Road in Harrison County, northeast of Ridgeway, where a vehicle, driven by Cade Davidson, 17, of Bethany, was found at an embankment, just above a ravine. The vehicle reportedly traveled off the east side of the road, prompting an over-correction, which sent it off the opposite side, and into an embankment.
The report listed the occupants as not having worn seat belts. Davidson, and passengers, Collin Haffey, and Dalton Hudlemeyer received treatment for moderate injuries at Harrison Community Hospital.