A Hardin resident, Bettie Louise Meador, 49, died Tuesday, August 22.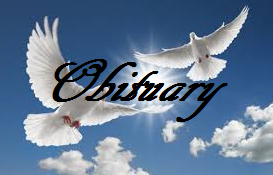 Memorial services will take place Monday, August 28 at 2:00 p.m. at Thurman Funeral Home in Richmond.
A visitation will begin an hour prior to the memorial service, also at the funeral home.
Friends and family are welcome to sign an online condolence book.