A Butler resident, Betty Louise Coen, 77, died Saturday, March 9.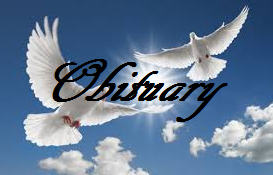 A graveside service will be at the Wheeling Cemetery on Tuesday, March 12 at 2:00 p.m. There is no scheduled visitation.
Friends may call at Lindley Funeral Home in Chillicothe from noon until 5:00 on Monday, March 11.
Memorial contributions may be made to the Betty Coen Memorial Fund, care of Lindley Funeral Home.