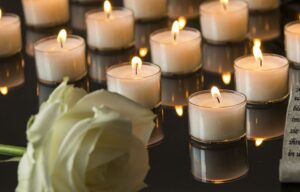 Marceline resident, Betty Pope, 88, died Thursday, January 21, 2021.
Funeral services well be 11 a.m. Monday, January 25 at Marceline First Baptist Church. Burial follows in Mount Olivet Cemetery. Visitation is scheduled one hour prior to the service at 10 a.m.
Delaney Funeral Home is in charge of arrangements.