A Chillicothe resident, formerly of Avalon, 87-year-old Beverly Ilene Spainhour died Friday, Sept. 11.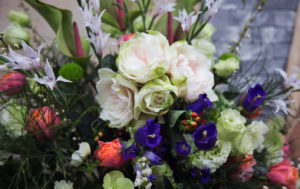 Graveside services are set for Wednesday, Sept. 16 at 10 a.m. at Avalon Cemetery. Friends may call the Lindley Funeral Home in Chillicothe Tuesday, Sept. 15 from 12-5 p.m.
Contributions may be made the Grand River Multipurpose Center and may be left at or mailed to the funeral home.