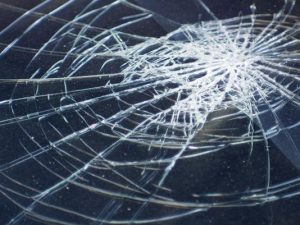 MACON COUNTY, Mo.- A Bevier, Mo., driver was hospitalized following after colliding with a tree in Macon County early this morning.
Troop B of the Missouri State Highway Patrol responded to Route BB, 3 miles southwest of Macon, around 4:30 a.m. According to the filed accident report, 28 year old Carisa Harper, was traveling eastbound on Route BB when she failed to negotiate a turn, ran off the right side of the roadway and struck a tree.
Harper was reportedly not wearing a seatbelt and suffered moderate injuries as a result of the collision. She was transported by private auto to Samaritan Memorial Hospital for treatment.