MACON, Mo. — A judge in Macon County set a preliminary hearing today for a Bevier man accused of multiple sexual felonies against a child.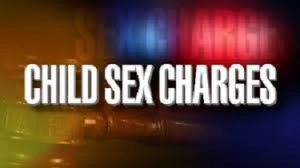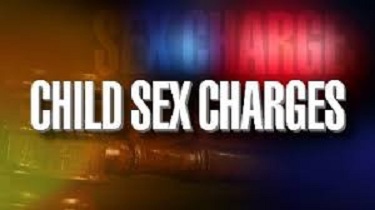 Court documents allege 64-year-old Jerry L. Sizemore sexually assaulted an underage victim at a residence in Bevier earlier this month. Sizemore was arrested Tuesday at his house and told police the abuse was initiated by the victim while the minor denies those claims.
The defendant entered a not guilty plea at an arraignment Thursday morning. Charges listed against Sizemore include sodomy, sexual misconduct, child molestation and endangering the welfare of a child.
A preliminary hearing is scheduled for October 17 at 9 a.m.