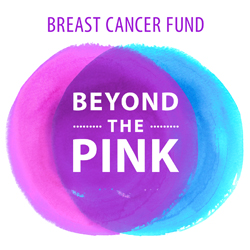 MISSOURI – Heather Sulzbach is a Nurse Practitioner and in her words, education is power. Sulzbach is referring to the importance of educating yourself to your maximum ability after being diagnosed with breast cancer, especially metastatic breast cancer.
In an interview with KMZU's Andy Campbell She explains the difference between metastatic breast cancer and stage 1 through 3 breast cancer.
Metastatic breast cancer is stage four breast cancer, or the most advanced stage. Metastatic means the cancer has spread beyond the breast tissue and lymph nodes. Sulzbach explains that a metastatic breast cancer diagnosis is not a death sentence. She busts a common myth of metastatic, or stage 4 breast cancer.
Sulzbach says the treatment goal of metastatic breast cancer is to use hormone therapy to curb the symptoms of the disease. Hormone therapy has less side affects for the patient; and the seven subtypes of metastatic breast cancer are all based on hormone responses, so counteracting with hormone treatment proves quite effective.
Education is power when it comes to controlling the disease with your physician. Follow this link for 13 facts about metastatic breast cancer.
Sulzbach also supports Beyond the Pink Campaign, by following this link you can take the pledge to prevent breast cancer. The links below lead you to printable checklists to detoxify your home of harmful cancer causes products.