CALLAWAY COUNTY, Mo. – A bicyclist riding on the Katy Trail, was hit while crossing a road in Callaway County Saturday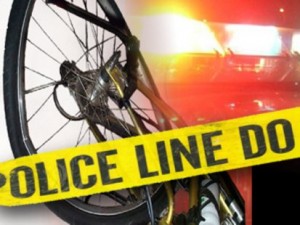 afternoon.
The Missouri Highway Patrol says Micah Roberts, 20, of Jefferson City was southbound when he attempted to cross County Road 391 shortly after 1:30 yesterday. A westbound van, driven by Ashley Korsmeyer, 33, of Holt Summit struck Roberts.
Roberts was transported to University Hospital with moderate injuries.