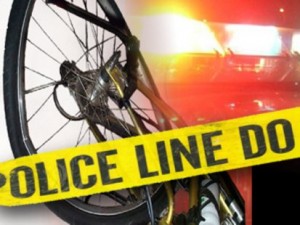 MOBERLY, Mo. — A Moberly man is recovering after being hit by a truck late Thursday night as he rode his bicycle near US 24 Highway.
According to the Missouri State Highway Patrol, Vincent Mathis, 48, was riding westbound on Route JJ, just west of 23 Highway around 11:45 p.m., when he was struck by the passenger side mirror of a truck driven by a Huntsville teen.
Mathis was taken by Randolph County Ambulance to University Hospital in Columbia, reportedly with moderate injuries. The teen was uninjured during the incident.