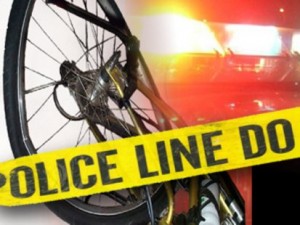 PLATTE COUNTY, Mo. – A Riverside resident, Kevin Easley, 51, sustained serious injuries after being struck by a vehicle while riding his bike on Interstate 29 in Platte County, Monday, January 4, 2016,at 12:20 p.m.
According to the Missouri State Highway Patrol crash report, Easley was riding eastbound on the I-29 on ramp to I-635 when he pulled in front of a vehicle driven by Mario Henandez-Jaramillo, 33, of Overland Park, Kansas.
Easley was taken by ambulance to North Kansas City Hospital for treatment of serious injuries.
Hernandez-Jaramillo did not report any injuries.