Billy Avery Richardson, 89, of Brookfield, Mo., formerly of Milan, Mo., died Friday, August 24, 2018.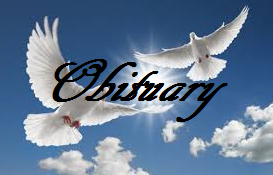 Funeral services will be held at 10:00 a.m., on Thursday, August 30, at Freedom Baptist Church in Brookfield. A visitation will be held from 5:00 p.m.-7:00 p.m., Tuesday, August 28, at the First Baptist Church in Milan.
Memorials have been suggested to donor's choice. Online registry at www.rhodesfh.com. Rhodes Funeral Home in Brookfield is in charge of the arrangements.