Huntsville resident, 90-year-old-Billy Gene Young, died Sunday, July 21.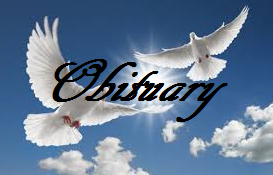 Funeral services will be held at 11:00 a.m. at the Patton Funeral Home in Huntsville.
A visitation is scheduled for 9:00 – 11:00 a.m. on Saturday, July 27.
Burial will be in Huntsville City Cemetery following the funeral.
Memorials may be made to the Diabetes Association, Relay For Life, or the Central Missouri Honor Flight.